Your Partner for AWS Cloud Solutions
At EmergenceTek Group, we are committed to breaking the mold of traditional technology services. This starts with an expert team that thinks outside the box to design solutions that anticipate and adapt to the unique needs of every client.
Our knowledge and expertise run deep. We hold current certifications in: AWS, Microsoft, Data Engineering/Database Technologies, QA & PM, and Healthcare & Insurance. This allows us to provide continued support and guidance to ensure that we are growing alongside our clients and are never a one-and-done project shop, but instead a trusted partner that can always keep up with the speed of technology.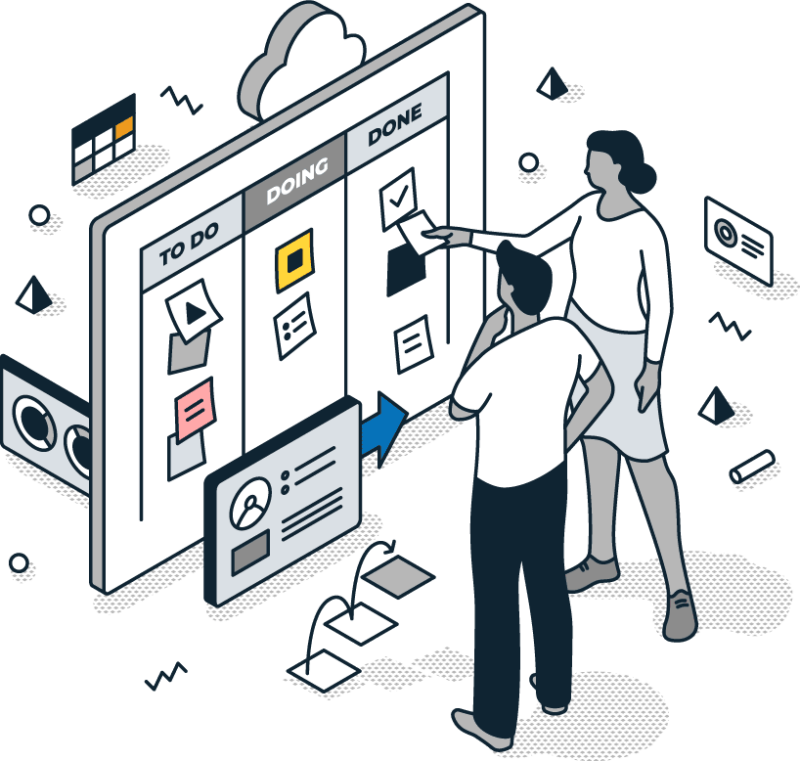 Meet the Leadership Team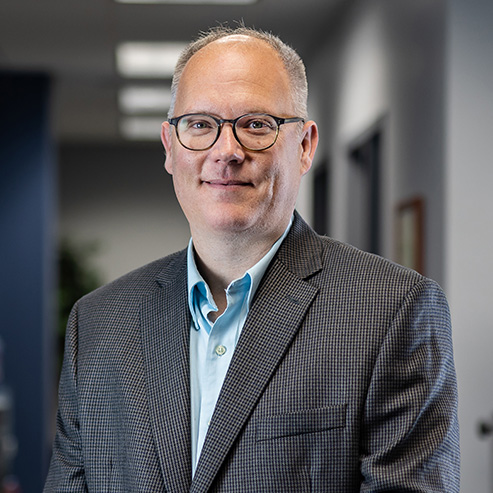 Brian Lehman
President
Learn More
Bab Namugundu
Chief Operating Officer
Learn More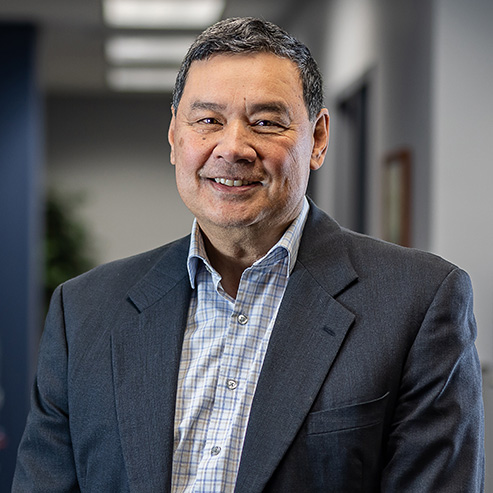 Patrick Garland
Senior Advisor
Learn More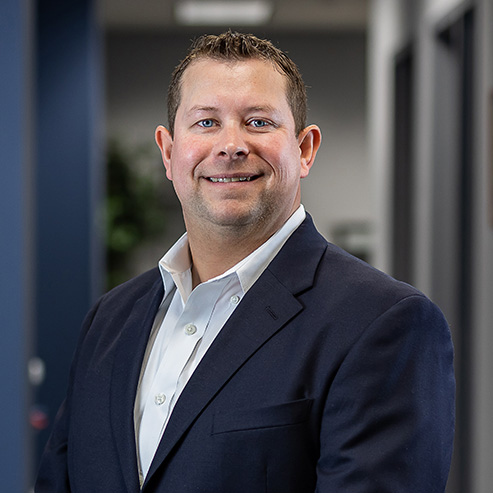 Garret Hussak
Chief Information Officer
Learn More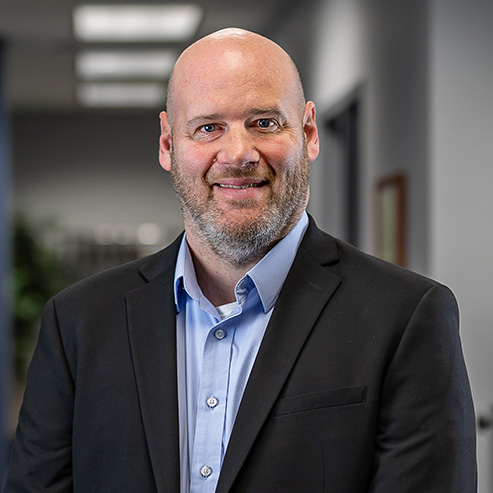 Steve O' Keefe
Chief Technology Officer
Learn More
Craig Kaputa
Director of Professional Services
Certifications
At ETG, we focus on hiring strong technologists, analysts, and managers who are at the top of their respective fields. In addition, ETG and our employees hold a variety of certifications – both organizationally and individually.